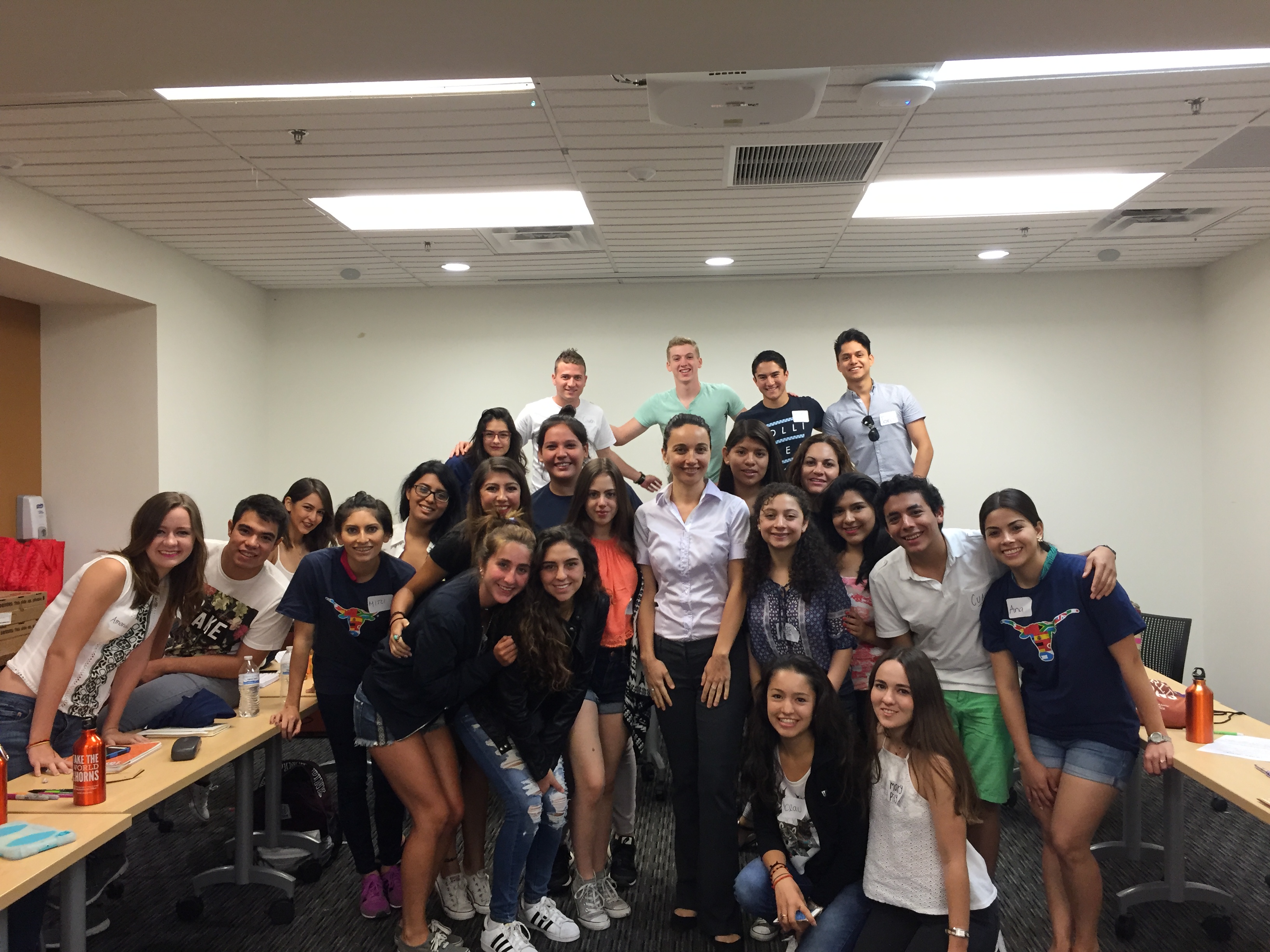 Cultural Confidence provides a number of different intercultural competence workshops for both inbound and outbound foreign exchange students. These programs provide a focused understanding of the target culture and enable the best possible adaptation to the new environment so that students may focus on their academic pursuits while maximizing their overall experience abroad.
We furthermore provide lectures for students of international business as well as programs focused on providing staff with the cultural knowledge, attitudes and skills necessary to work and interact more effectively with foreign students.
Our intercultural awareness and competence programs for academia include:
•    Study Abroad Intercultural Bootcamp
•    Working Effectively with Foreign Students
•    Intercultural Competence in International Business
Contact us today and let us know how we can support your international academic efforts.
To learn about our corporate intercultural training and consulting services, please click here.
Watch Cultural Confidence Founder Anna Katrina Davey speak at TEDx in Paris on "Cultural Competence as a Paradigm for Peace": https://culturalconfidence.com/tedxtalk/
"Multi-lingual, multi-cultural, multi-talented: Anna Katrina Davey at Cultural Confidence leads seminars and workshops that meet the needs of each participant, stimulates thoughtful discussions that magically play out in missions abroad, and fosters skill development beyond the workshop/seminar description. Anna is engaging and brilliant, but, also sensitive to individual needs and interests of her trainees."
Catherine MacDermott
Professor of Business Communication, St. Edwards University