Are you…
Seeking to improve your career opportunities?

Wanting to reconnect with your heritage?

Planning a vacation?

Relocating abroad?

Passionate about learning a new language?
We can help you!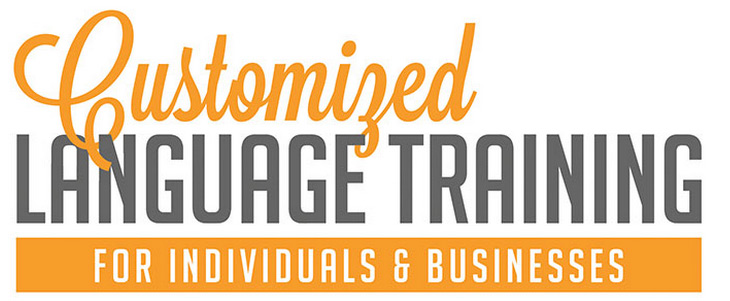 Cultural Confidence provides customized language training for individuals and businesses.
Our team of professional language trainers will customize a program to meet your needs, schedule, learning style and goals.
Our commitment to quality, flexible delivery and engaging approach ensure to provide you with an exceptional language-learning experience.
EXPAND YOUR HORIZONS. ENYOY THE JOURNEY.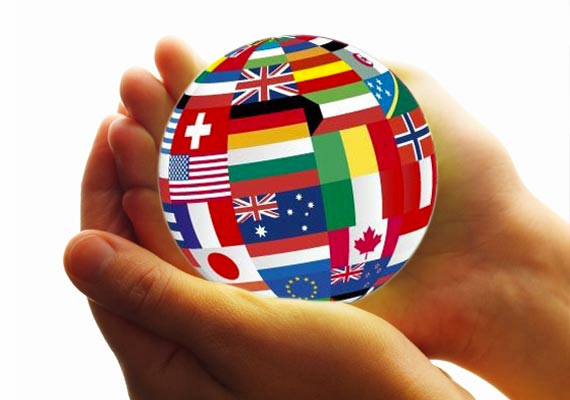 GERMAN · ITALIAN · SPANISH · PORTUGUESE · JAPANESE · ESL · AND MORE!
"To speak another language is to possess another soul."
– Charlemagne
"Language is more than a communication tool. Leading us beyond our habitual patterns of perception, knowledge of foreign languages expands our experience of reality."
– Anna Katrina Davey
"Wer fremde Sprachen nicht spricht, weiß nichts von seiner eigenen."
– Johann Wolfgang von Goethe
"If you talk to a man in a language he understands, that goes to his head. If you talk to him in his language, that goes to his heart."
– Nelson Mandela